Swallowing & Voice Therapy Services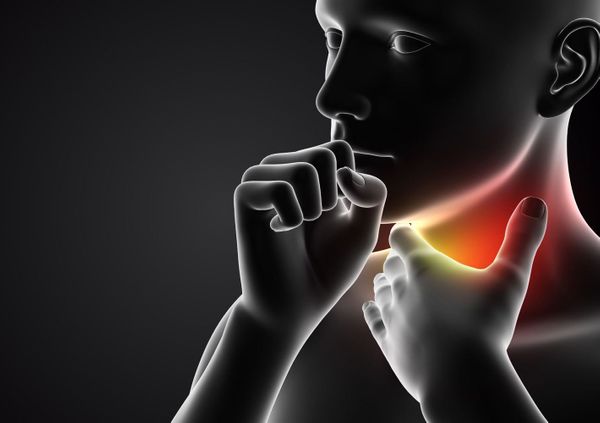 Outpatient Speech-Language Pathology Services
We specialize in Dysphagia (swallowing difficulty) and Voice Therapy for neuromuscular disorders, head and neck cancers (HNC), GERD, COPD, chronic cough, globus sensation, weening from feeding tubes, choking, muscle tension dysphonia and muscle tension dysphagia, vocal health and hygiene, PVFM, vocal fold pathologies and function disorders, presbyphonia, presbyphagia, oromyofunctional therapy and more.
We offer FEES (Flexible Endoscopic Evaluations of Swallow), LSVT LOUD, Neuromuscular e-stim, Manual Therapy, McNeill Dysphagia Therapy, Resonant voice therapy, Cough suppression training, Breathing exercises, Traditional Swallowing and Voice therapy
How do I know if I need therapy?
Do you have difficulty swallowing food, liquid or pills? Do you cough or choke when eating or drinking? Do you cough or clear your throat all day? Does your voice sound different than it used to? We can help.
How does ADD help?
ADD will complete a thorough review of your symptoms and medical information. A customized assessment will determine the cause of your symptoms. Based on the assessment results and your goals, a treatment plan will be developed. Therapy is effective to improve function and quality of life.
At this time we offer in-person outpatient therapy for adults and teens. Pediatric therapy is only offered through teletherapy. Oromyfunctional therapy for adults and pediatrics is also offered through teletherapy. more info
Both adult and pediatric therapy is offered. In addition to traditional swallowing therapy, we offer Oromyfunctional therapy with a focus to correct maladaptive behaviors and symptoms. more info